Although Matt Clifford and the Barnana team have successfully branded bananas—yes, the fruit you can buy for $0.40—the company started off by learning a hard lesson. "In 2012, my friends and I had this idea to start a banana company. Now, I know what you're thinking: that is a bad idea," says the co-founder in an interview with Wisdom Capture.
When Matt (COO) and fellow co-founders Caue Suplicy (CEO) and Nik Ingersoll (CMO) learned that 75 billion bananas are wasted each year, "The default was to assume that this is already being solved. There's a lot of big players in the produce space that are surely tackling this issue." The waste comes from bananas deemed "imperfect" for supermarket sale.
Although one man's trash would become another man's multi-million-dollar business, "We originally wrote the idea off with little research and just assumed that a problem so large was already being addressed." It wasn't until a few months, and much research, later that the friends realized they had a significant opportunity in their hands. No major supplier was upcycling the unused bananas. Fast-forward to the company now, and Barnana has grown to 20 employees, millions in revenue, and the largest upcycler of organic products in the world.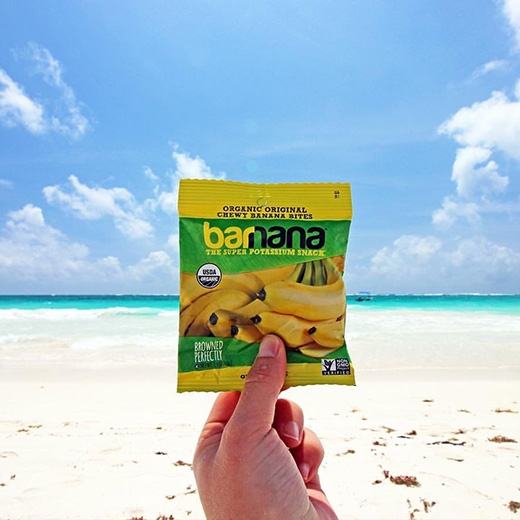 "That's what really surprised us and changed the way we see ideas and also opportunities. We just assumed—and wrongly assumed—that a big idea is already being tackled. And I think this idea is relevant in today's world more than ever, where there's so much information and so much noise that there's a default to assume that a big problem is being solved," Matt shares.


More from Wisdom Capture.
Photo: Barnana