Every day the media proudly shares images and stories of people engaging in reckless behavior and drinking & drugs. Add to this that we're living in a time of experimentation and the perception that "everyone else is doing it", makes it so that good, healthy decision making is challenging for today's youth. That's one of the reasons Jon Sundt founded Natural High, a nonprofit that helps young people say no to drugs and say yes to finding their own unique natural high—a mindset and an activity that truly inspires and motivates them to live healthy lives.
The Natural High team asked Bulldog to help them refresh their brand and ensure they could connect with youth in the most compelling ways possible. Our first step was to create a new identity system that is relevant to their audience. Pairing the new icon's sleek lines and sharp angles with deep red inspires a bold and contemporary design language that informs all of Natural High's communication touchpoints. Next, establishing a distinct photographic style was essential, and each image captures action, passion and natural lighting to embody the essence of the brand. In addition to redesigning the brand elements, Bulldog also developed a cohesive brand voice that spans across each of their distinctive audiences: youth, parents, donors, ambassadors, and educators.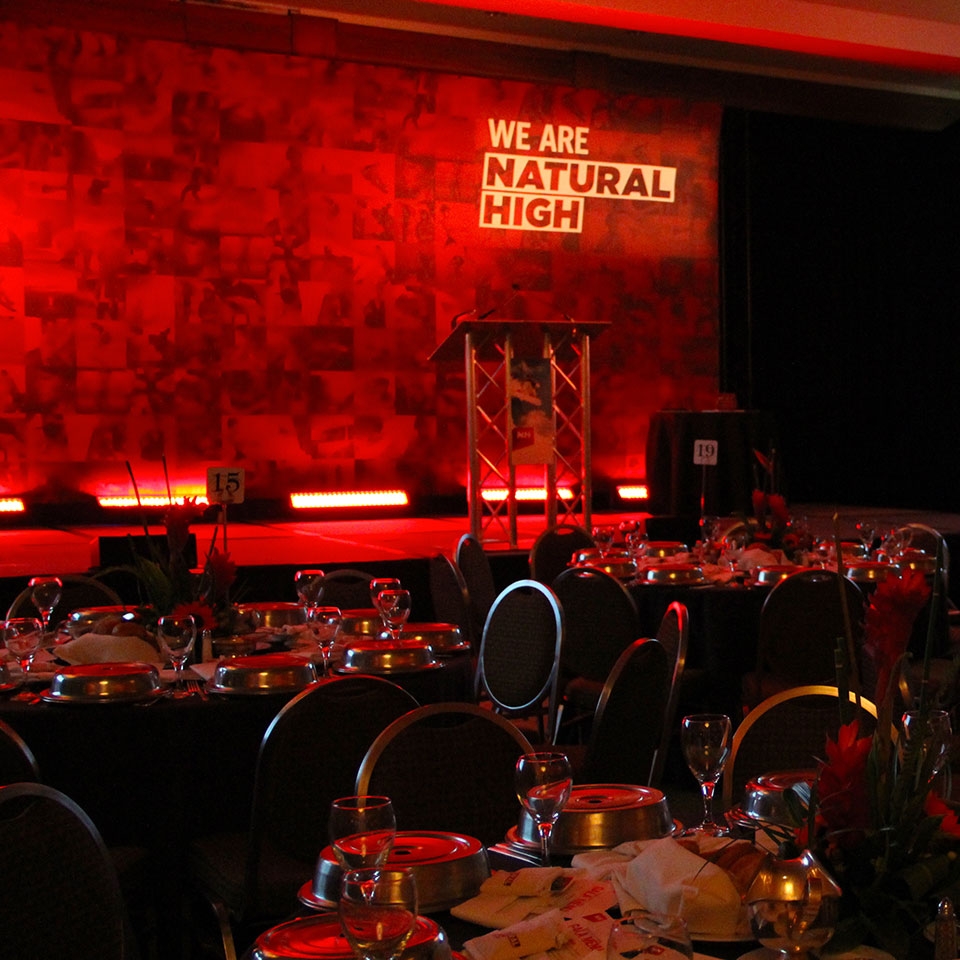 The new brand work helps to guide all outreach materials and design elements, including a new website www.naturalhigh.org developed in partnership with 5ifty & 5ifty, app development, curriculum materials and a highly successful 2013 Fundraising Gala. Bulldog continues to act as ongoing brand consultants as Natural High continues to help millions of youth find their "natural high".